I am teaching in a school that I have never seen before. There is another teacher, a guest lecturer from out of state. She is young, pretty, long blond hair. We are discussing historical movies. She mentioned
Hallelujah Trail.
I said I had a copy. She wanted to borrow it. I said sure, then I had to leave quickly. Drove south to "home", realized I forgot she was going to follow me home because she didn't know the area.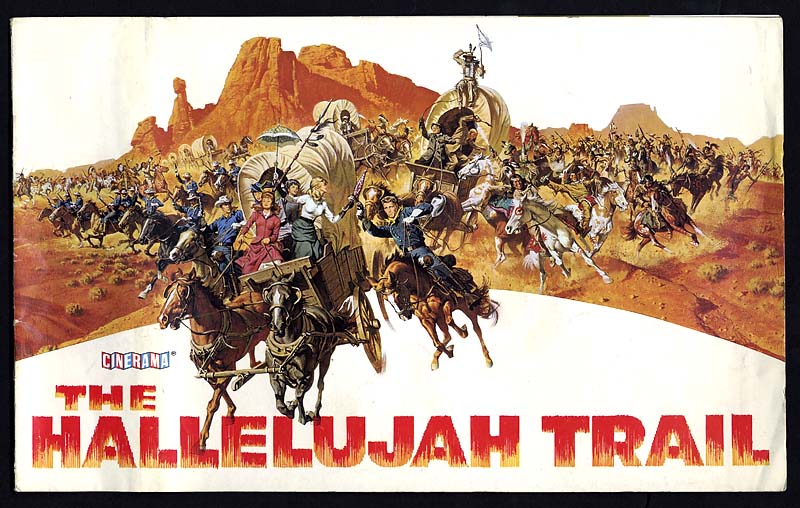 Once I realized that, I went back, parked my red car on the main road & walked back to the school. It was mentioned as "Green Acres", but it didn't look like the Green Acres I knew. It was gray stone, modern red accents, several stories. I got back in the school, then was told the girl had left trying to find me, had gone to the other school to the north. I decided to walk to look for her because she could give me a ride back to my car. I walked north looking for the school, wandered around, finally found it. She was with her boyfriend, who seemed very strange. He had long hair, pierced ears and tattoos. We all got in her car and I told her that my car was parked right on the main road. They needed to make a few stops in some weird places, so I said I would just walk back to my car, but I told them where it was parked on the main road to the south.
Again I wandered, passed through a large house, done in logs, lots of windows, plants, displays of crafts. As I walked back thru the house, told the owner, that she had a really nice house. She told me I could display my craft items here for sale, because she had a store front on the main road. I left the house trying to find my way to my car. I finally found it, but there was a baby (toddler) in the back seat who had rolled down the window and was crying. I was mortified to think I had left my baby in the car and glad she was ok. She had a snotty nose from crying. I was worried someone would have seen her in the car and reported my license number to the police. Meanwhile, the couple in the other car showed up and parked a few feet behind me. I waved at them, saying, yes, this is it, but I had to nurse my baby because she was hungry and needed to have her nose wiped.
April 10, 2005